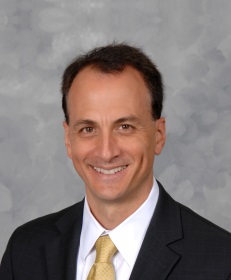 Joshua M. Booth
Associate
Phone:
855-535-7197
Fax:
216-370-6649
Email:
[email protected]
Cleveland – Main Office:
1250 Granger Road
Cleveland, OH 44131-1234
Josh Booth is an Associate Attorney of Rathbone Group, LLC based in Knoxville, Tennessee, and represents Rathbone Group clients throughout eastern Tennessee. He has actively practiced civil litigation throughout Tennessee since 1999. Before joining Rathbone Group, Josh spent ten years as the managing partner of the law firm of Thompson & Booth. Prior to that he handled the Tennessee practice for the Atlanta-based firm of Moore, Ingram, Johnson & Steele.
Josh received his B.A. in English from Marshall University, before going on to obtain his J.D. from Regent University. He is admitted to practice in the state of Tennessee, as well as the U.S. District Courts for the Eastern and Western divisions of Tennessee.
In his spare time, Josh enjoys spending time with his wife and two daughters. He is also an avid sports fan and enjoys the outdoors.