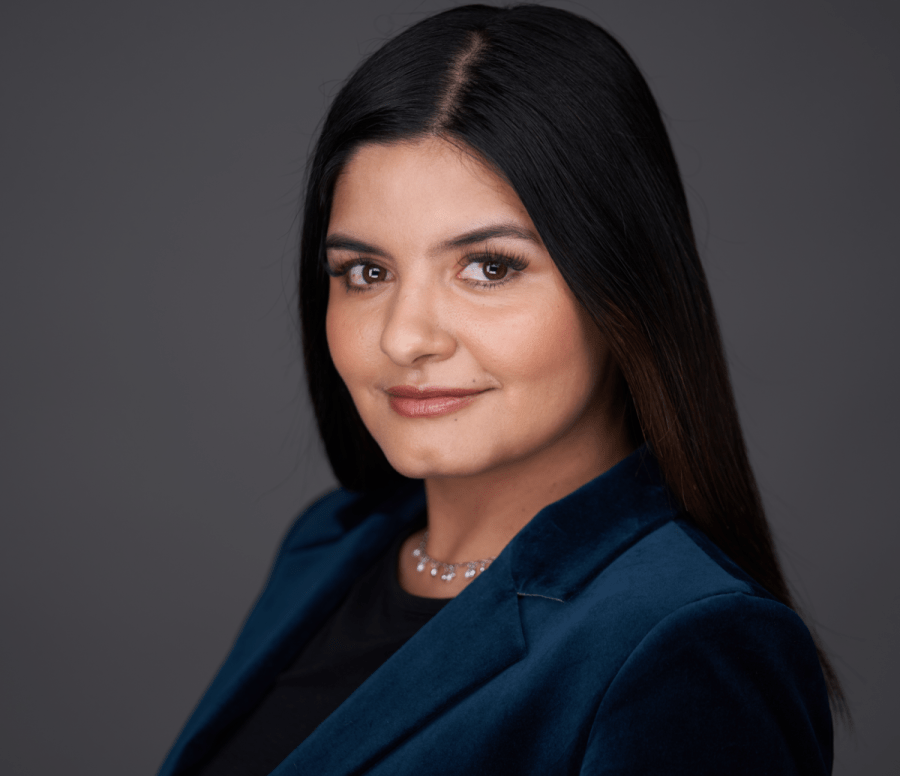 Sammantha Rodriguez
Associate
Phone:
800-870-5521 ext. 3088
Fax:
216-370-6659
Email:
Dallas Office:
5930 Royal Lane
Suite E #515
Dallas, TX 75230-3896
Sammantha Rodriguez is originally from El Paso, Texas. She is a two-time graduate of St. Mary's University in San Antonio, receiving a degree in English-Communication Arts in December 2015 and a Juris Doctorate in December 2018.
While in law school, Sammantha interned for the Texas Attorney General Child Support Division and later represented clients in family law litigation as a student attorney.
Sammantha continues her passion for litigation and the law at Rathbone Group, handling cases in San Antonio and throughout Texas.
Outside of the office, Sammantha enjoys spending time with her husband and their animals. She also enjoys volunteering with animal rescue groups in San Antonio, Texas and fostering dogs and cats until she helps them find their forever homes.