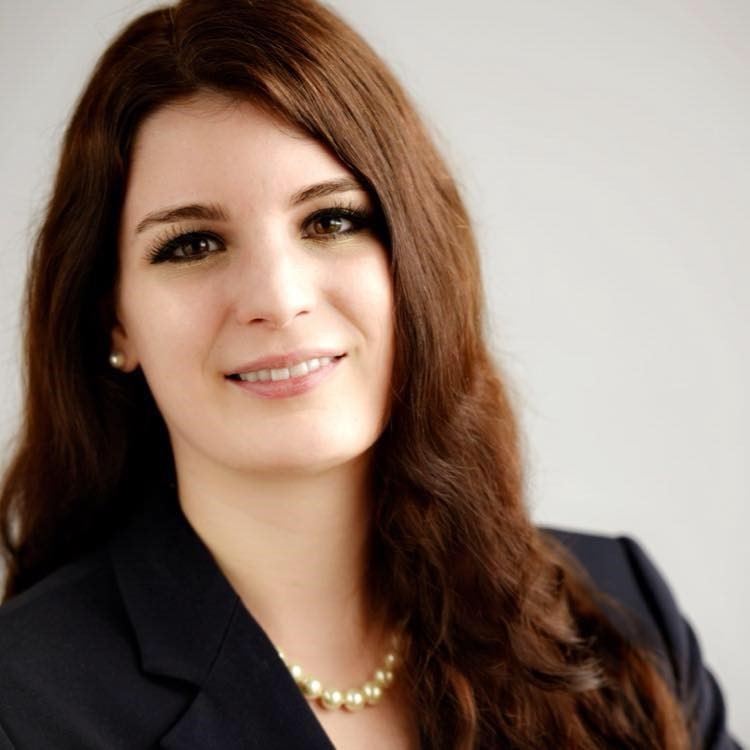 Smaranda Draghia
Associate
Phone:
800-870-5521 ext. 3096
Fax:
216-370-6659
Email:
Dallas Office:
5930 Royal Lane
Suite E #515
Dallas, TX 75230-3896
Smaranda's career as an attorney has spanned various areas of the law, including criminal defense, immigration, family law, and personal injury. In 2021, she transitioned from practicing primarily immigration law to subrogation. Smaranda litigates cases throughout Texas, especially in San Antonio and surrounding areas.
Smaranda was born in Romania and moved to Texas when she was five years old, so she considers herself a Texan. She attended McGill University for her Bachelor's degree, University of Houston for her Master's, and graduated with a Juris Doctorate from the Thurgood Marshall School of Law in 2017.
In her spare time, Smaranda enjoys gardening, cooking (especially with vegetables from said garden), and hanging out with her three dogs (Mayhem, Yoda, and Luna), her daughter, and her husband.