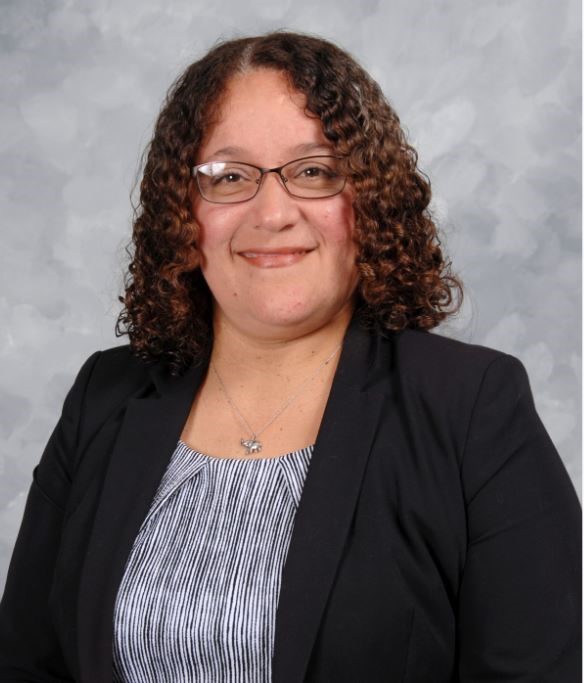 Sara Pacheco-Cotton
Staff Attorney
Phone:
800-870-5521 ext. 3775
Email:
Cleveland – Main Office:
1250 Granger Road
Cleveland, OH 44131-1234
Sara completed her J.D. at Florida Coastal School of Law, located in Jacksonville, Florida and became admitted to the Florida Bar in 2002. At that time, she began practicing insurance defense litigation where she represented insureds in personal injury litigation matters. She also represented insurance companies in coverage dispute litigation matters. Sara also worked as an in-house Staff Attorney at an insurance Company and recently as a Partner in a law firm practicing in PIP litigation.
Sara's other legal experience involves having worked in public interest law for approximately five years where she focused her practice on landlord tenant law, special education law, as well as domestic cases, involving dissolution of marriage and injunction litigation matters. Sara also worked for the State of Florida as a dependency attorney, involved in protecting children who had been abused, abandoned, or neglected.
Sara and her family moved to Ohio in June 2018 and she remains admitted to the Florida Bar. While in Ohio, Sara has worked in the e-discovery field and has been at RG since April 2019.
In her spare time, Sara enjoys spending time with her husband, two daughters, and her dog Sandy and cat Katana.