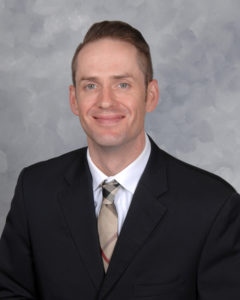 Phone:
855-535-7187
Fax:
216-370-6642
Email:
salsip@rathbonegroup.com
Cincinnati Office:
7124 Miami Ave
Suite 100
Cincinnati, OH 45243
Steven Alsip has worked as a subrogation attorney since graduating law school in 2008.
Steven graduated cum laude from the University of Cincinnati with a degree in Comparative Literature in 2004. He returned to the University of Cincinnati College Of Law, graduating with honors in 2008.
While in law school, Steven was awarded a fellowship in the Ohio Innocence Project, a nationally recognized legal clinic serving to establish post-conviction strategies in cases where actual innocence is a concern. Steven also worked as an extern with United States District Court Magistrate Judge Timothy Hogan.
In his second year of law school, Steven was hired as a law clerk at Javitch, Block & Rathbone. Upon completing the bar, he was hired by JB&R as an attorney to manage a dynamic caseload on behalf of collection and subrogation clients.
Steven is licensed to practice law in Ohio, Kentucky, and Indiana. In his spare time, he enjoys spending time with his two young boys and honing his cooking skills.