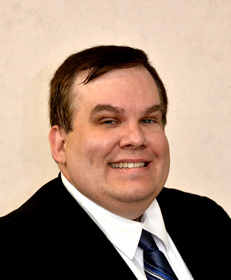 Matthew Zemanek
Staff Attorney
Phone:
800-870-5521 ext. 3029
Fax:
216-370-6656
Email:
Cleveland – Main Office:
1250 Granger Road
Cleveland, OH 44131-1234
Matt is a subrogation specialist that works primarily on property losses of all sizes. He has worked continuously in the property subrogation field since 2005, and has settled product liability, fire, construction, parental liability, intentional tort, and bond claims in many jurisdictions both pre and post-suit. Matt assists associates and the national attorney network in legal research, pleading drafting, and settlement strategy.
Prior to practicing law, Matt worked as a computer programmer for a telecommunication provider.  During law school, Matt served as a Law Review editor, a legal writing teaching assistant, and was a judicial intern at the Court of Appeals of Ohio, Eighth Appellate District.
Matt received his B.S. from Otterbein College in 1999 and he completed his J.D. at the Cleveland-Marshall College of Law in 2004. He is admitted to the Ohio state bar.